Product Info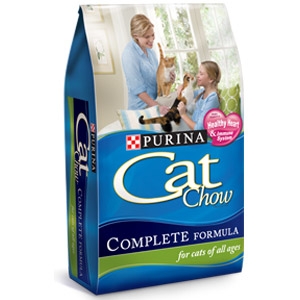 This product is currently $13.69!
Discount valid on 16 lb. bag. Choose from Complete or Indoor Formula.
Offer valid through 09-30-2014. Some restrictions may apply.
Manufacturer: Purina
We think healthy nutrition is like love: It has no age limit. So we created one formula that can be fed to cats of all ages. It satisfies a variety of palates and personalities—and provides complete nutrition to them all.
Please contact us for current pricing and availability.