Product Info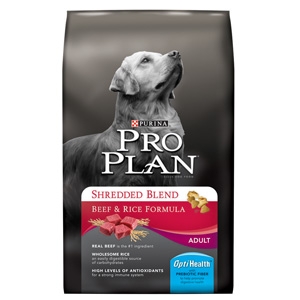 This product is currently $34.99!
Choose from Beef, Lamb, or Chicken in a 35 lb. bag.
Offer valid through 12-31-2013. Some restrictions may apply.
SKU: 3810013051
Manufacturer: Purina
Real beef is the #1 ingredient. Complete nutrition with high levels of antioxidants for overall health and wellness. A savory, high-quality mixture of hard kibble and tender, shredded pieces. 35 lb. bag.
Please contact us for current pricing and availability.